4 tags
1 tag
6 tags
5 tags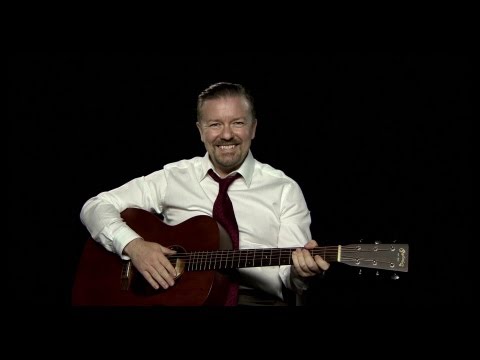 4 tags
4 tags
4 tags
I never thought it would be this good!
5 tags
2 tags
I love the title theme to Parks and Recreation....
5 tags
2 tags
4 tags
I miss Fandango's dance partner, you know the one before Summer Rae. She was dreamy like Emily Blunt. She didn't say much, and I can understand why she was replaced, but she was amazingly pretty, and of course, rather great at the old ballroom dancing lark. Sad times.
5 tags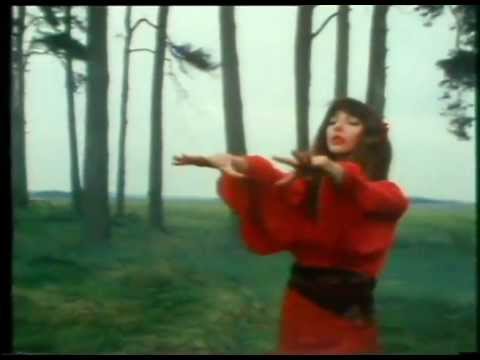 2 tags
Harry Potter and The Goblet of Fire (the movie) is...
I've wanted to say that since I first saw the film back in 2005. I just… there's so much wrong with it, it… angers me. I find myself cursing the director of GoF for his bullshit. One of, if not the best book of the entire series, and we get that abomination of a film. The absolutely infuriating thing about it is there's 2 or 3 scenes in the film which are as good as...
4 tags
4 tags
4 tags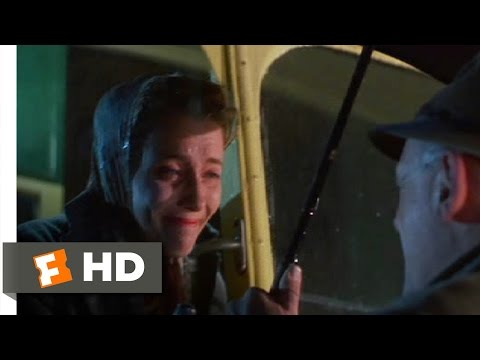 6 tags
5 tags
5 tags
6 tags
7 tags
6 tags
5 tags
3 tags
3 tags
6 tags
4 tags
3 tags
I have this "thing" that I do to freak out anyone that comes to my door unexpectedly such as delivery men or people selling stuff. What I do is I open the door a smidgen (but enough so that my face can be seen) and I pretend as if I'm in the middle of a conversation with someone out back (like off-stage if you know what I mean). I give the impression I'm preoccupied with...
6 tags
4 tags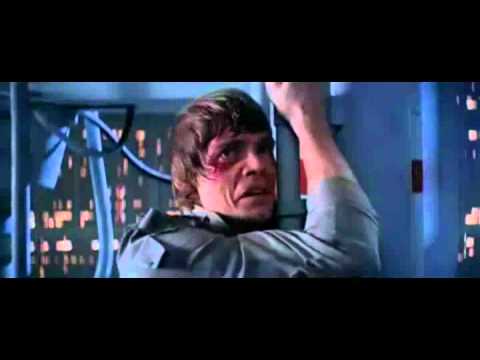 6 tags
2 tags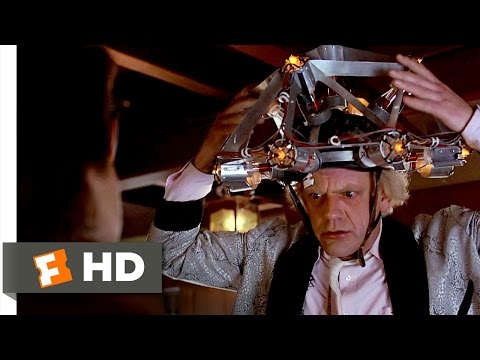 2 tags
I've been listening to this on a maddening,...
4 tags
3 tags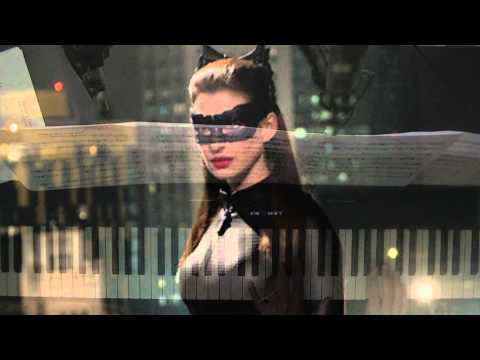 4 tags
3 tags
3 tags
3 tags
3 tags
I'm still a bit sore about The Dark Knight Rises. Don't get me wrong, it's not a terrible movie by any stretch of the imagination, and I'm also not a whiny comics fan-boy who demands that nothing deviates from the source material. I just feel that what Nolan presented in TDKR wasn't wholly consistent with his earlier Batman movies, as well as not keeping with the...
4 tags
Some thoughts on The Dark Knight Rises
The over-riding feeling post-The Dark Knight Rises viewing is one of… mild disappointment. The problem, as far as I see it, is that I wanted to be amazed and challenged (as one does with most, if not all, Nolan films), and being the trilogy-capper I just expected something a bit more coherent and less gimmicky. I was one of those guys that wasn't foaming at the mouth after watching...
4 tags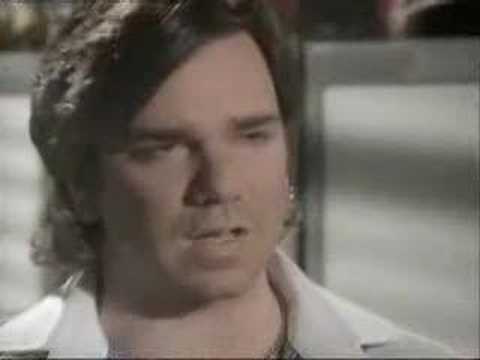 3 tags
1 tag
5 tags
3 tags
4 tags
4 tags
3 tags